Get an
online presence

that has value

We work hard and smart to make the internet a better place for your business.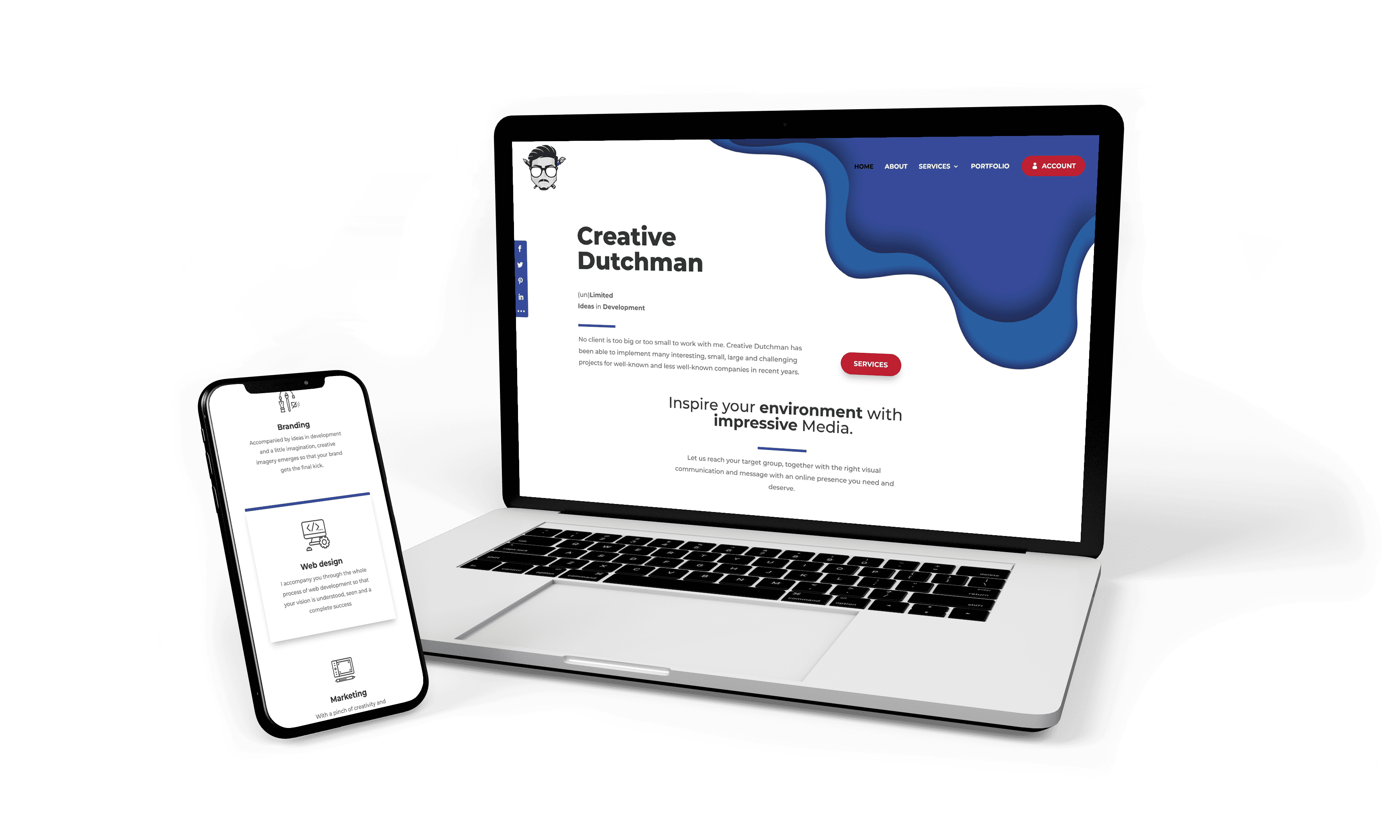 Featured Creative Services
The most important things we do to transform and grow your business.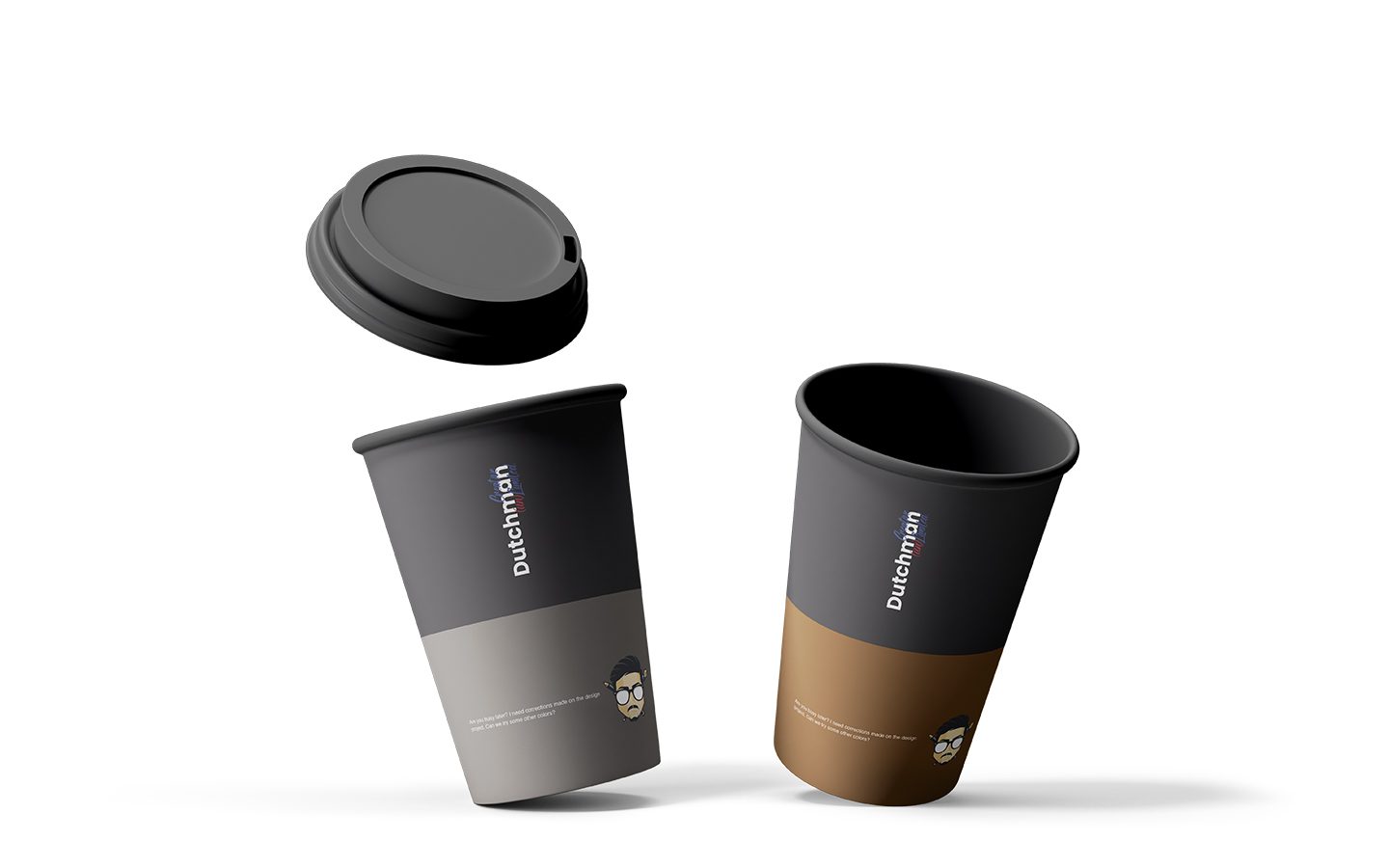 Branding &
Graphic design
We will help you connect with your audience by combining your great ideas with our beautiful designs. We can activate your target market with an individually created, meaningful brand that engages in all the right ways.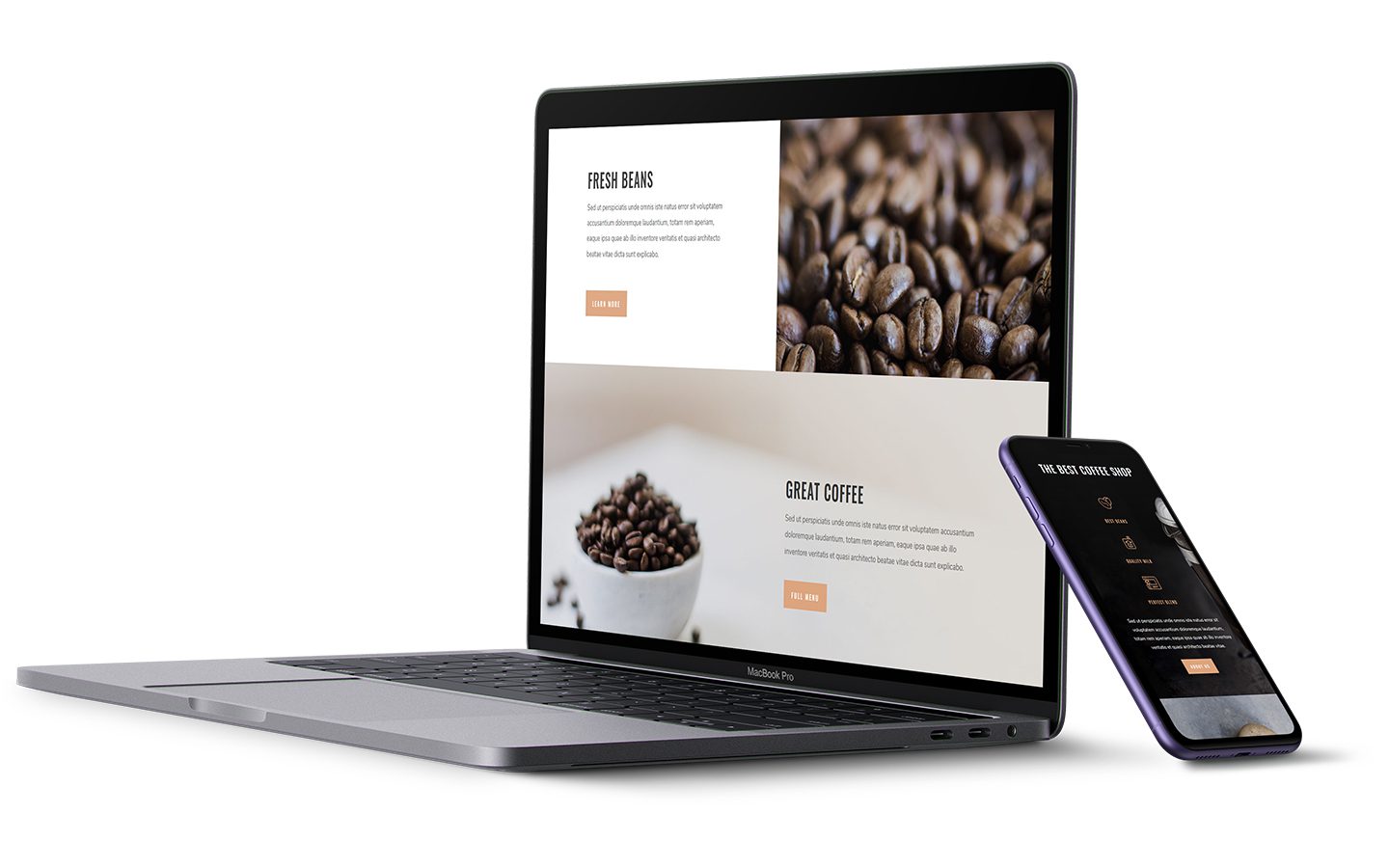 Our services will help generate more traffic, increase leads, and increase revenue for your business via one of the most important mediums in business today: A well-crafted online website presence.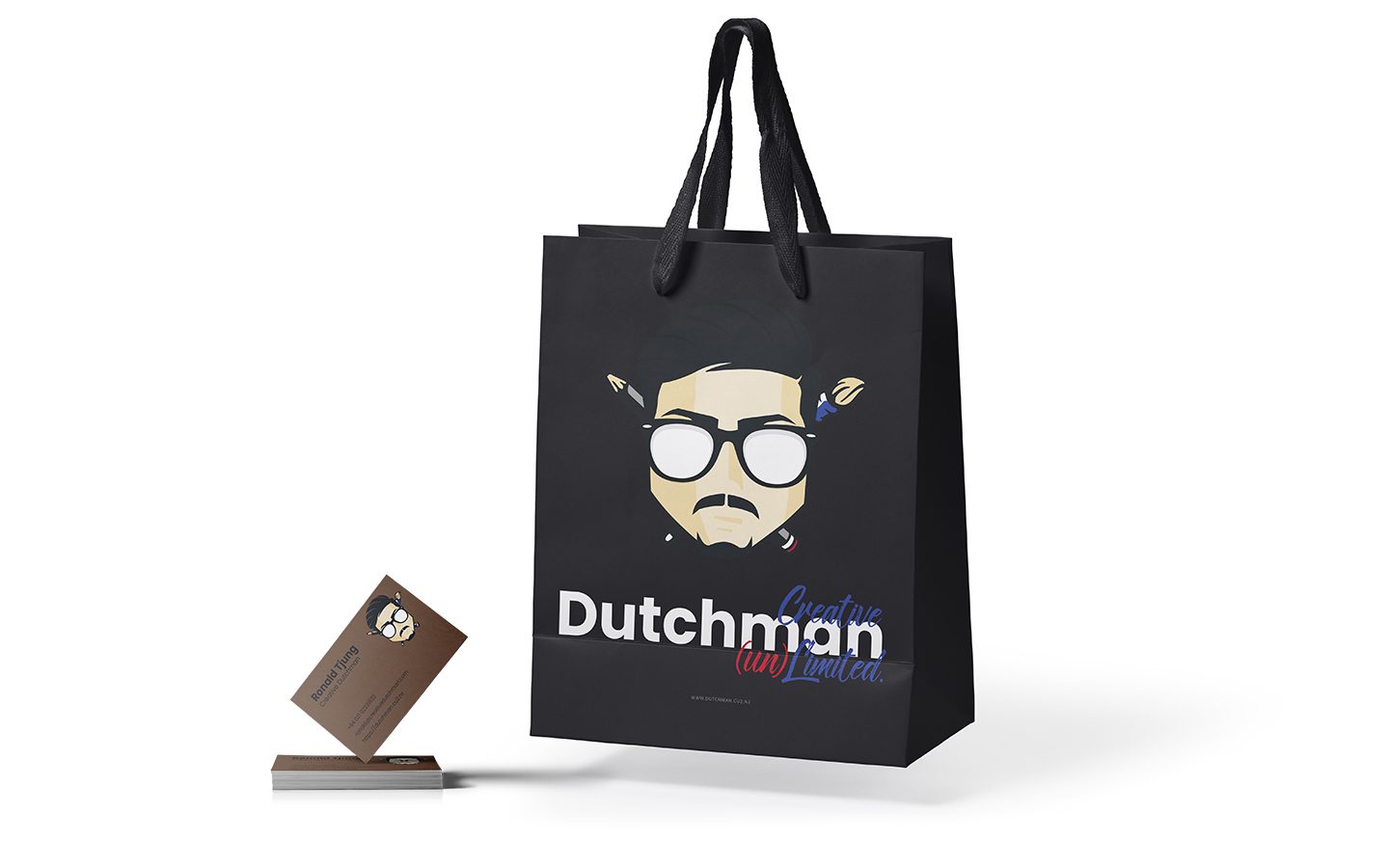 We will endeavour to maximise your marketing campaign's effectiveness, and increase ROI with cohesive advertising and media through all channels.
Engage and expand your target audience with social media crafted to generate leads, fans and awareness.
Already have a website service?
It's
easy

to

switch

to

Creative Dutchman
You know when you don't want to do something; like going out (again), but your best friend makes you and you end up being really glad that you did? This is one of those situations (we're the best friend).
White Label
Support
Essential WordPress services we can do for you, consult or collaborate on regarding your online presence. We are capable of working with small to medium-sized businesses, corporate companies, entrepreneurs and start-ups worldwide.
Who
we

are

Creative Dutchman is a managing director at an unLimited agency
Creativity is its people. International teams of developers, designers, researchers, marketers and support, united across the www to build the best online experiences on any device. Ambitious, experimental, and collaborative - we love what we do.
Get more than you pay for
You deserve a better website
We design websites that works for you. With our tailored and always up to date services, we bring you the latest trends that suits your business and brand. Pared with a toolkit that consist of premium software and powered by the world most used platform for your CMS, WordPress.